Click here to go to Snapdeal.com
Buy now for @Rs.810/-
Hindware is one of the largest manufacturers and exporters in the Indian lifestyle and bathroom products. Their prized resources, dimensional precision and flawless finish have earned them a worldwide estimation, which is quite prominent. Infused with advanced technology and a line of technically sound and well efficient manufacturing team, it is quite handy for them to develop a series of highly efficient products.
Price Comparison
Rs.1590+100 http://www.amazon.in/gp/offer-listing/B00IRY4D9…
Hindware Wall Mixer With head shower F110018CP @Rs.2420 (MRP.4650)
https://www.snapdeal.com/product/hindware-immac…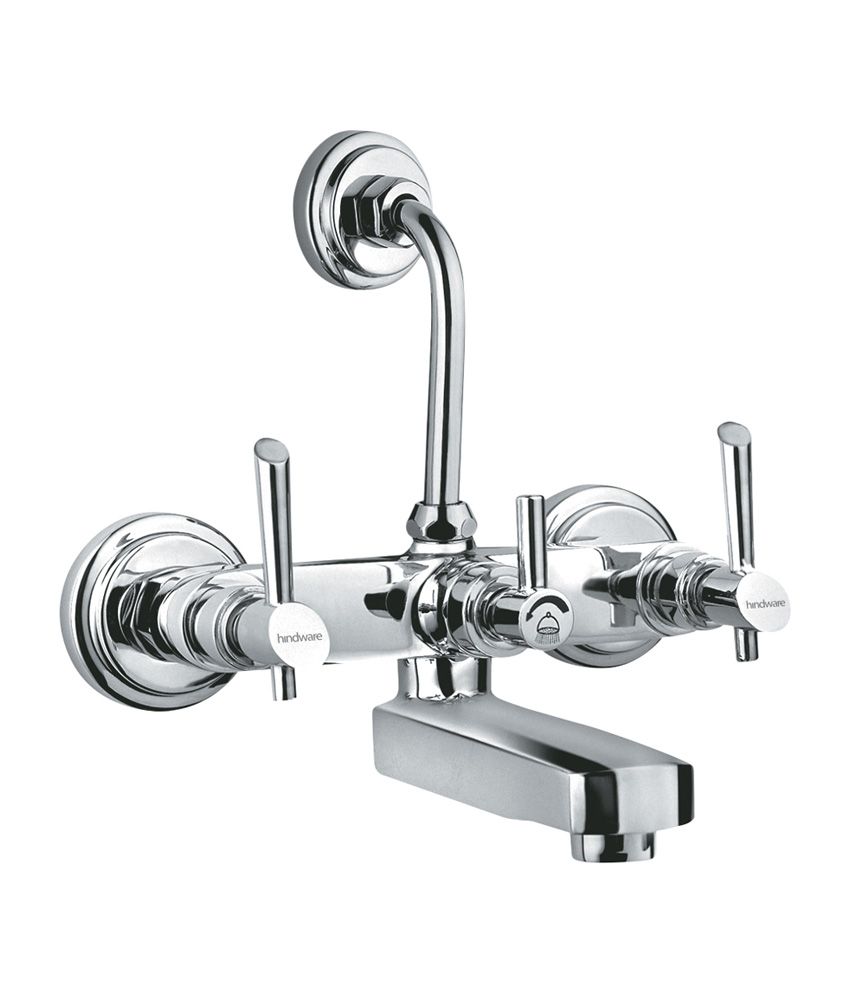 Hindware Wall Mixer with Long Bend Pipe F330020CP @Rs.1933
https://www.snapdeal.com/product/hindware-conte…